Specialist in small and large
Bert Ooms Verhuizingen has been providing professional moving services since 1843. For careful preparation of your move and a thorough cost estimate, one of our experts will be happy to visit you. He can assess your household effects to be moved and see what requirements are necessary to carry out your specific move. At your request, we will provide moving boxes and packing paper well in advance or pack the moving boxes for you in advance. Disassembling and reassembling furniture is no problem either. This way, we, and especially you, will not be unpleasantly surprised. Click here to request a free, no-obligation, quick quote.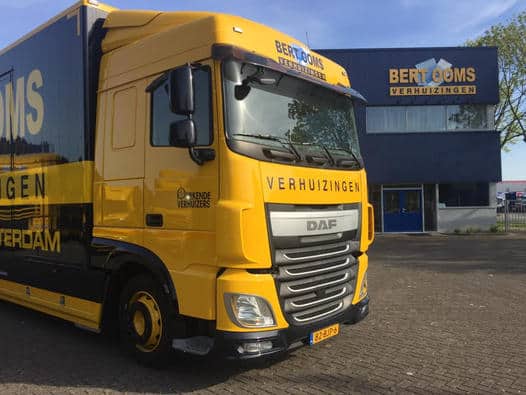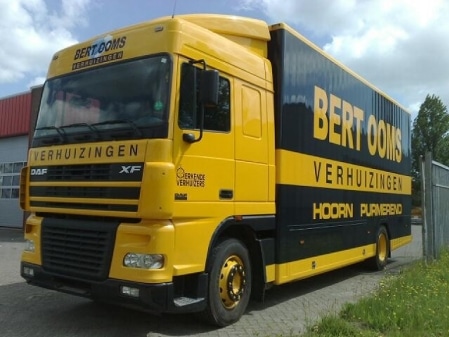 National and international removals
Bert Ooms Removals is capable of handling the biggest jobs, but takes great care of even the smallest move. You can contact us for national and international removals. Specialist jobs are also in safe hands with us. Think of office, project and factory removals. But moving pianos, grand pianos, safes, computers and photocopiers also requires special care and attention. Packing moving boxes and the removal and assembly of furniture are no problem either. And what about the expertise required for seaworthy packing and shipping? Bert Ooms Removals has all the know-how and experience. Click here to request a free, no-obligation, quick quote.